Plug & play in 9 steps.
We left no stone unturned to make your crafting experience as easy as possible for you. Here is a compact overview of the crafting process.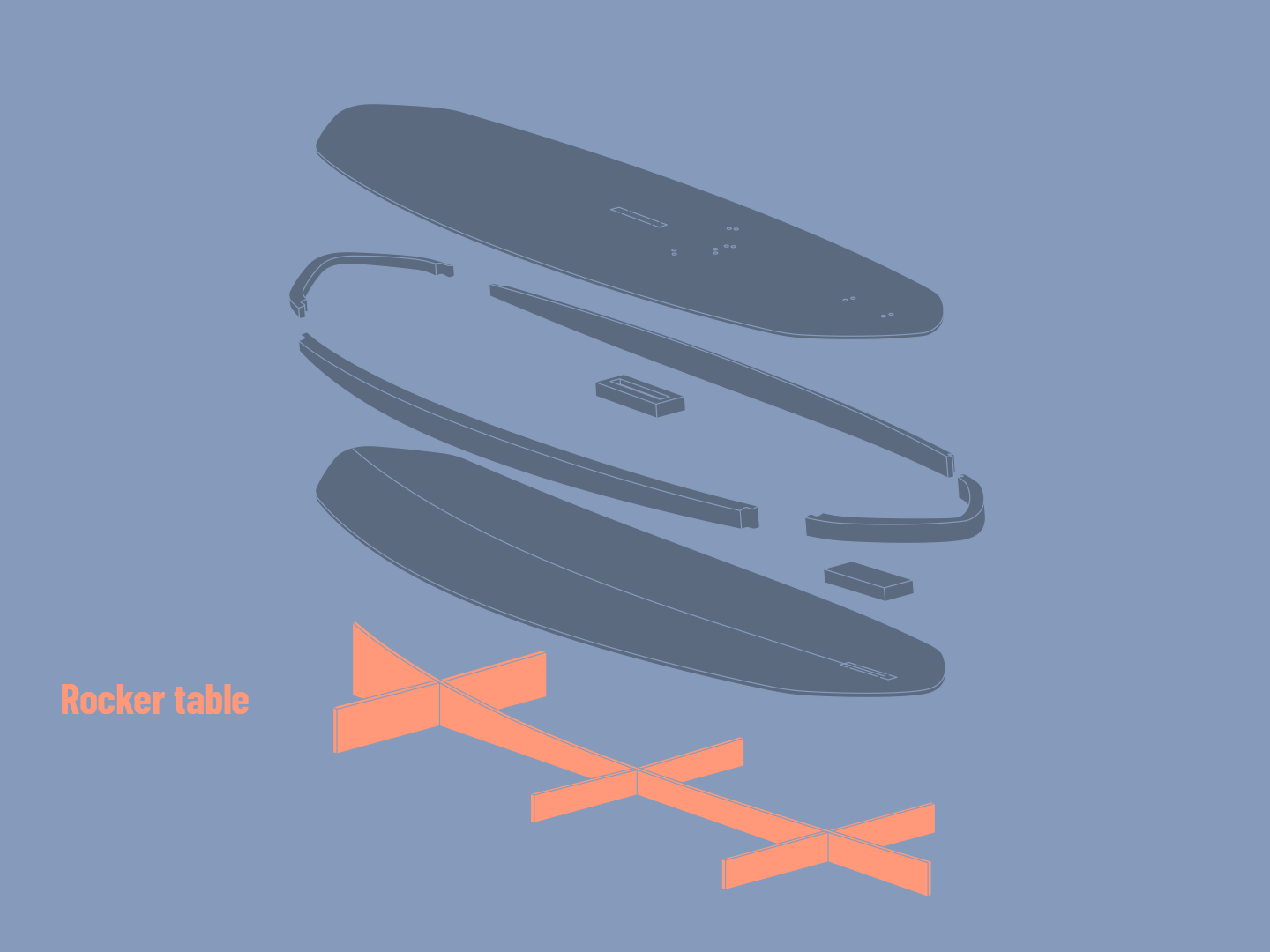 Yes, only the shells and belts. We don't need any core or stringer.
It's hollow!
DIY Windsurf Board Kit: out now.
Visit our shop and get more details on the DIY Windsurf Board Kit, such as custom design, sizes and additional Kits.