Plug & play in 9 steps.
We left no stone unturned to make your crafting experience as easy as possible for you. Here is a compact overview of the crafting process.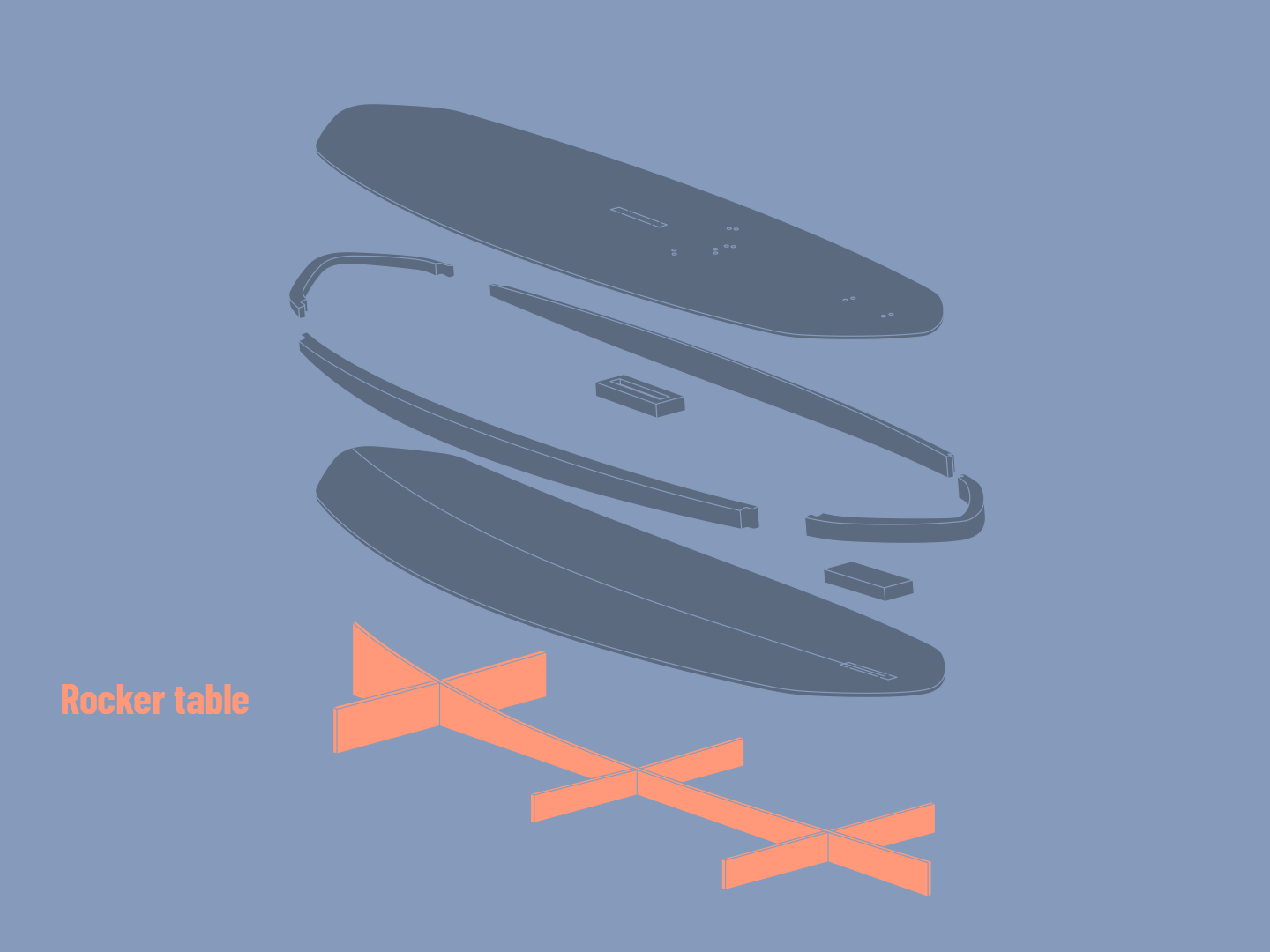 Yes, only the shells and belts. We don't need any core or stringer. It's hollow!
DIY Kit coming soon.
We are still ramping up to launch our Do It Yourself Kit "Willi". You can pre-register here and get a special Welcome Goodie when ordering your first DIY Kit or a Workshop.